I haven't been here in our space for a long time to talk and have a nice and informative chat.
You know I'm living in the United States and studying English, by the way, oh my gosh, language more difficult than I thought, but I confess I am really fascinated to learn another language and if I were you would try it too. You will surely be able to do that. Try my friends!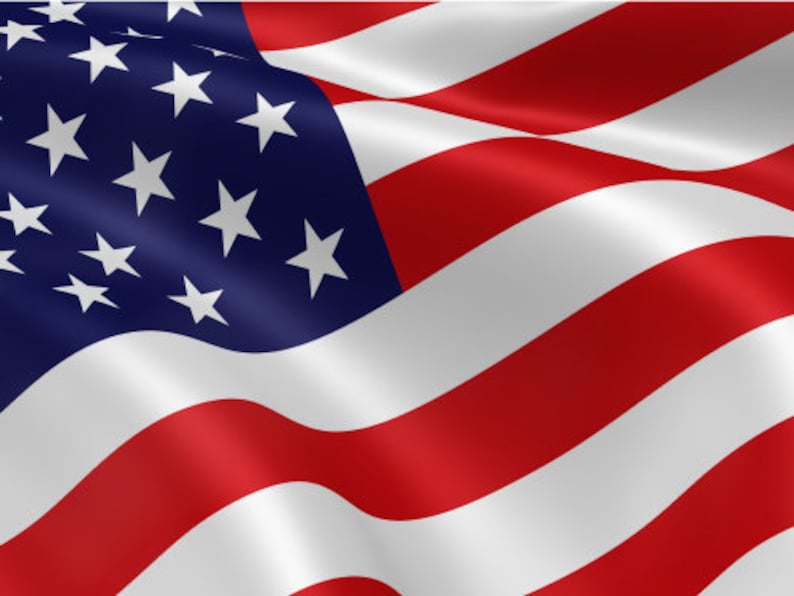 Today is being a special and different day because I was challenged by my professor Miss Ana to post about suggestions to relieve some of the stress that we are going through now. But I have to write it in English. Miss Ana, are you kidding me?
So my flowers, take it easy with me and help me okay?
We know that being quarantined at this time is crucial for everyone's health. However, this period does not have to be boring and tedious.
After all, what can we do in the quarantine?
How to use these days at home productively to maintain health, not only physical but also mental ?!
These are some questions from a large part of the population that is in isolation.
It's a good idea right now to catch up on readings, watch movies, series, and documentaries, make your brain work.
It's important to take care of your body and mind, eat better, discover and try new healthy foods, relax listening to music, research new singers and styles of music.
It's sometimes helpful to occupy the mind by fixing pending things, I love crafts and I'm always inventing renovations.
I know that it is very difficult to occupy the mind with positive things in this very difficult time that the world is going through, but in order not to go crazy, we always need to occupy our mind with things we like to do.
So make that wonderful little list that you really wanted to do and didn't have time and put everything into practice now.
I hope I helped you my flowers.
Write in the comments what are you doing to try to distract yourself?